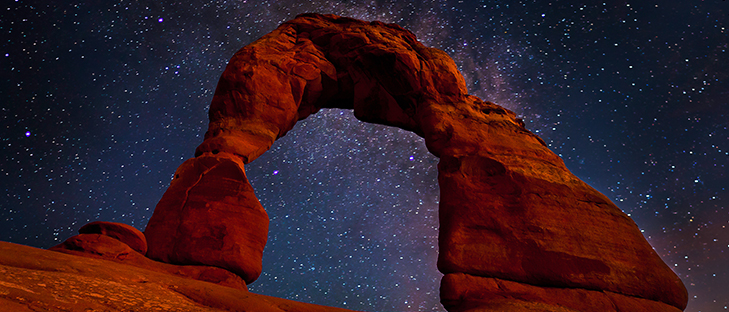 Give them the whole world – even the stars in the sky
Take the family AWAY to wide open spaces where the sky is laced with orange and gold as the sun sets, only to be replaced with the brilliant white of the moon and twinkling stars at night.
Pack the telescope. Head away from the city lights. Bring some marshmallows. Roast them on the campfire until the sun goes down. Then cuddle up, and look up. You'll not only discover the wonders of the universe together, but also unforgettable memories that will last as long as the stars in the sky.