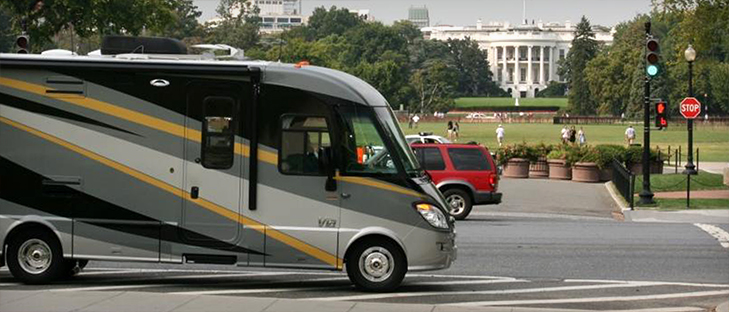 Explore vibrant urban destinations
Urban dwellers aren't the only ones who dress to impress. The sleek styling and modern designs of the new compact and ultra-light RVs have them and their owners steppin' out in style. Smaller RVs maneuver through city streets as easily as country roads, but still boast the amenities of their larger counterparts.
Be sure to experience the urban offerings on your next RV adventure, including museums, zoos, galleries, concerts, plays and more. Campgrounds on the edge of large cities often offer shuttle service to public transportation so you can park your RV and venture into the city to explore.